Company Profile
China Poly Group
Poly Real Estate
Poly Hele education
China Poly Group is a International central enterprise managed by the State-owned Assets Supervision and Administration Commission of the Chinese State Council. For 30 years, Poly Group has excelled in International Trade, Real Estate Development, Culture and Arts Management, Investment and Development of Resources, Technologies development, Civil Rockets Production and Defence manufacturing industry, as well as Company Marketing. Five main industries, with multiple branches. Also Poly Group has done landscape design all over the world in 100+ countries and all around China in also 100+ cities. In the 2018 issue of "Fortune Magazine" World Top 500 companies, Poly Group is recorded as having a total revenue of $37 billion USD ranking No. 312 on the list.
Poly Culture and Arts Co. Ltd, is most vast cultural enterprise in China covers theatre management and performance, art management and artworks auction, antique collection, film and TV programming production, cinema investment, film distribution, film technology development (polymax) and cinema chain management. Our Cultural enterprises came into the the world stage when the company was first listed on the Hong Kong Stock Exchange in March of 2014. There are now 63 theatres
managed by Poly Culture and the number of world class performances that took place in all the theatres combined has reached over 8,000. It is the No. 1 company in China for this vast business. Poly Auction's Cultural business and Art auction house have strengthened the cultivation of new domestic markets, with an Art auction house volume of 1.5 billion USD, successfully achieving annual global distinction as a top Chinese company and the third largest in the world. Art auctions at Poly Auctions totalled the most of any Auction company in China for five consecutive years. It was also designated as "Culture Industry's role model" by the Chinese Ministry of Culture.
Poly technologies Inc, deals with international trading, defence systems, civilian products, natural resources investment and crude oil exploration investment. Poly Technologies Inc, ranks 63th amongst the "Top 500" import and export companies from China.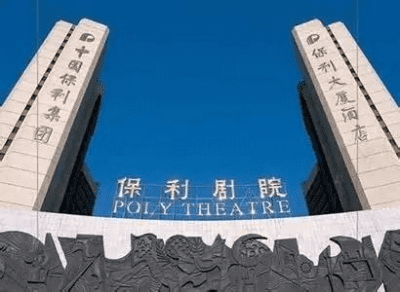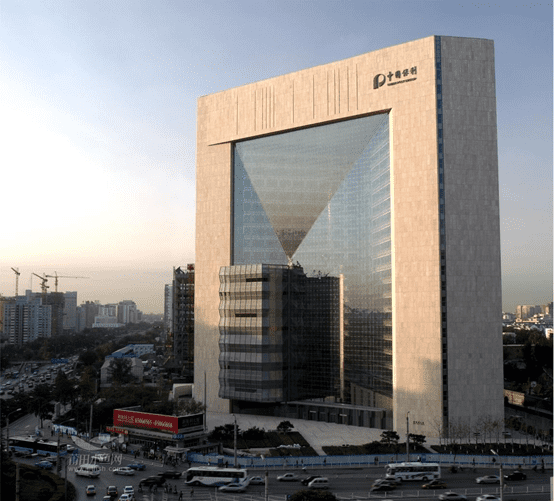 Poly Real Estate (Group) Co., Ltd.is a large state-owned real estate listed company controlled by China Poly Group, which is the main operating platform of China Poly Group's real estate business,
Continuous 6 yearsWin the Chinese real estate industry leading company brand. At present, the development of Poly Real Estate Group has covered There are 60 mainstream cities in the country, nearly 500 communities
, with super3 million owners, as of January 2017, Poly Real EstateTotal assets amounted to 466.44 billion yuan.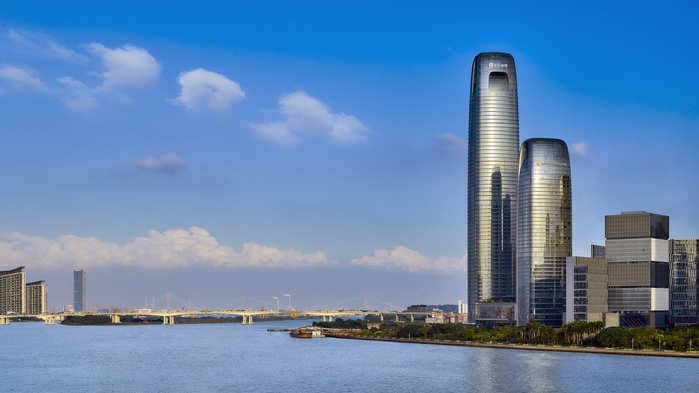 For many years, the company has been committed to promoting the concept of harmony from the perspective of humanities, art and history, caring for the public spiritual life, inheriting the cultural heritage of Poly, integrating the cultural resources of the group, and enhancing the cultural connotation with artistic charm. From the "Yuanmingyuan Baozhan" to the annual "Hele China" series of activities, Poly Real Estate has rooted in cultural real estate and received good social effects and demonstration effects. In 2016, Poly Real Estate brand released the fifth generation of new products - the whole life cycle system, which is based on the concept of combining Chinese and Western, from the life cycle hardcover residential, community business services, community property services, health care and community children's art. The five modules of education are composed of a high degree of humanized design to build a whole-class living environment that adapts to the different stages of life of the family, providing the owner with a new lifestyle integrating intelligent technology, humanized design and the needs of the whole age.

Poly Hele educationIt is the Poly Real Estate Group's art development and enlightenment for young children, dedicated to 0-18Adolescents provide One-stop comprehensive quality education platform. In order to realize the refined development needs of Poly Real Estate Group's main business, the company has implemented the development concept of life-cycle real estate and suitable old and suitable communities.Poly Hele Early Education Centres, Poly Hele Kindergarten, Poly Hele Arts Centres, Helehua International SchoolFour major product systems.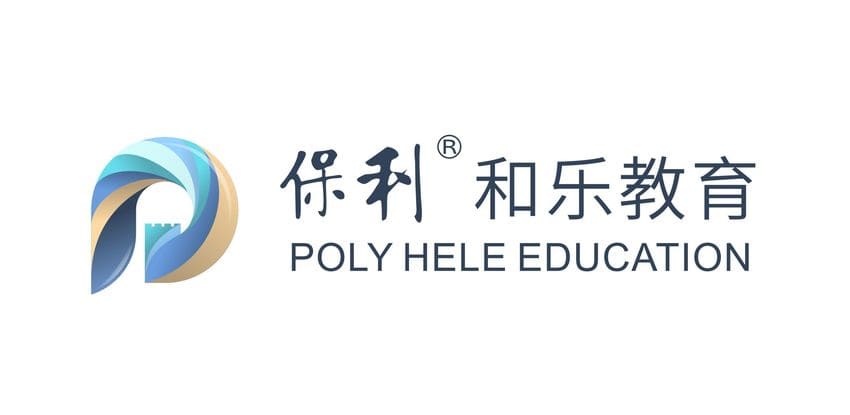 In accordance with the Group's requirements to increase relevant education support, relying on the Group's strong platform, resources, talents and other advantages, the company has been in the country in just two years40 cities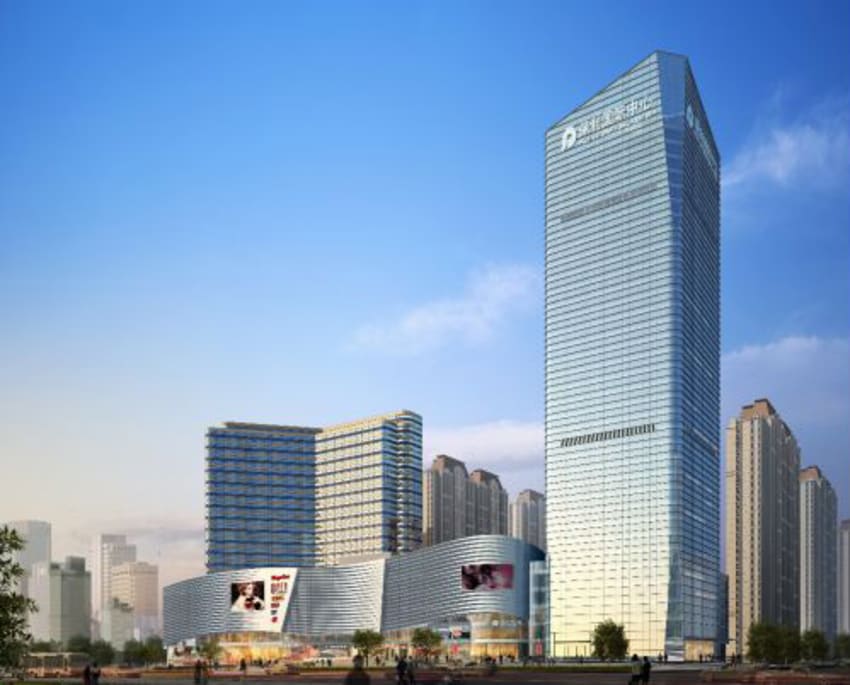 Layout Arts Centres, kindergarten, international school and other products.
HELE_ABOUT_RECOMMEND_HTML_TXT_P6S4